Connect Mississippi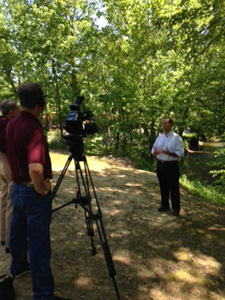 Most Mississippi communities have historic or natural resources that have the potential to attract visitors boosting local economies. However, many of these communities do not have the high-speed Internet connectivity or skills needed to effectively leverage the technology tourists increasingly demand and local businesses need. The long-term goal of this project is to create a certification program in tourism technology. Funding is requested for extension specialists, instructional technology specialist, videographer, and travel for volunteers.
Thanks to funding from Connect Mississippi a series of key informant interviews were completed where key strategies, techniques, and examples were identified of how broadband technology has helped create successful rural tourism initiatives in the communities of West Point, Water Valley, Columbus, and Ocean Springs.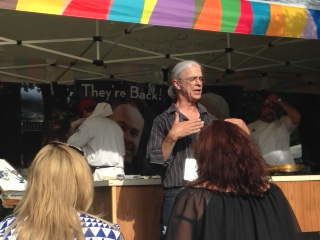 Among the outputs generated are the following:
Worked with West Point and MS Main Street to create a concept package for a virtual tour to be used as an educational tool. A curricula was developed to help rural tourism stakeholders adopt broadband technology marketing strategies.
Created a culinary virtual tour for Ocean Springs and combined video footage with a workshop session on how to create a virtual tour and choosing a videographer.
Developed curricula and guides in conjunction with industry experts for utilizing broadband technology and applications such as social media, app development, website development, and online technology marketing trends that are vital to success in tourism.
A rural tourism technology workshop was completed in West Point where more than forty extension agents, main street managers, elected officials, and convention and visitors bureau employees attended. Participants were able to learn hands on about concept design and video creation to enhance virtual tourism marketing opportunities.
Curricula to determine rural tourism opportunities, existing tourism marketing initiatives, developing a tourism package, and how broadband technology can be used to market rural attractions was completed and presented to municipal officials at the summer 2015 Mississippi Municipal League conference.
Media