Excellence in Tourism Leadership Program
How Does the Program Work?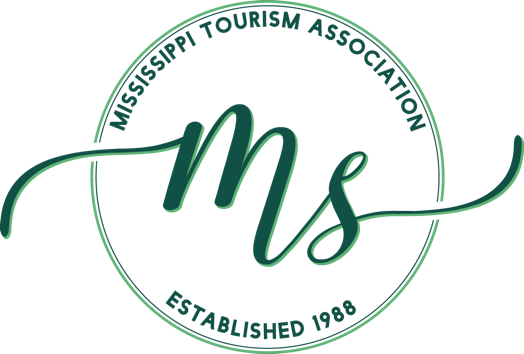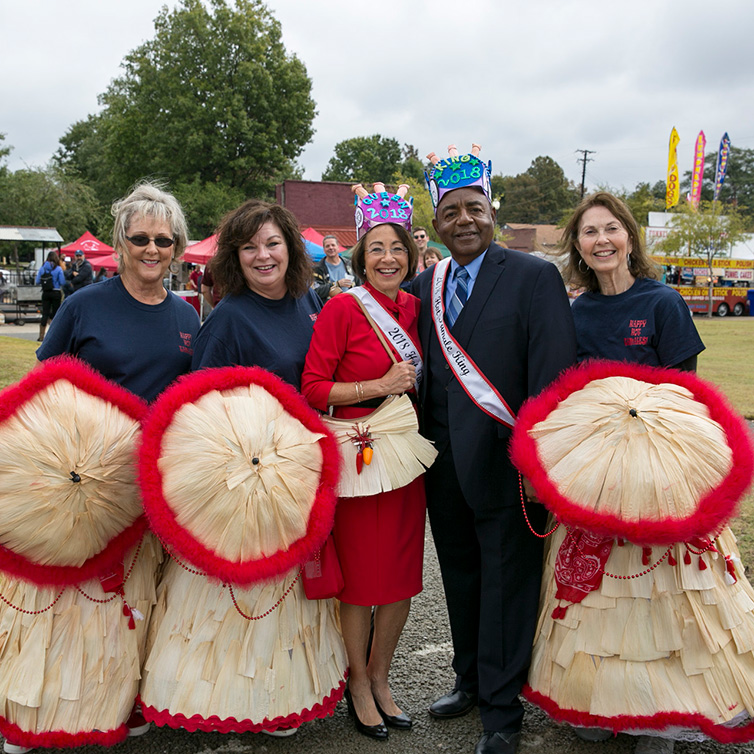 Those interested in participating in the certificate program must fill out an application that includes a letter of support from your employer or from the tourism organization that you support. Class size is limited so program entry is competitive.
Participants must be either employed in the tourism sector, own a tourism related business, or serve in a volunteer role for an organization or tourism initiative. Board members of tourism related organizations are encouraged to apply.
The entire program lasts for up to two years with the first year aimed participants completing the requirements for an Associate Certificate.
Year two will include the completion of a project, additional course work, a presentation to the class, and the achievement of a Master Certificate. Participants must complete year one to be eligible for year two's programming.
Substitute electives will be considered and must be approved by the project manager.